Interventional cardiologist Patrick Hall, MD, returns to the Midlands, joins Prisma Health team
COLUMBIA, S.C.—Prisma Health is pleased to welcome board-certified interventional cardiologist Patrick A. Hall, MD, to Prisma Health Cardiology in Columbia. Hall has been in practice for more than 30 years and returns to the Midlands after being out of state for several years.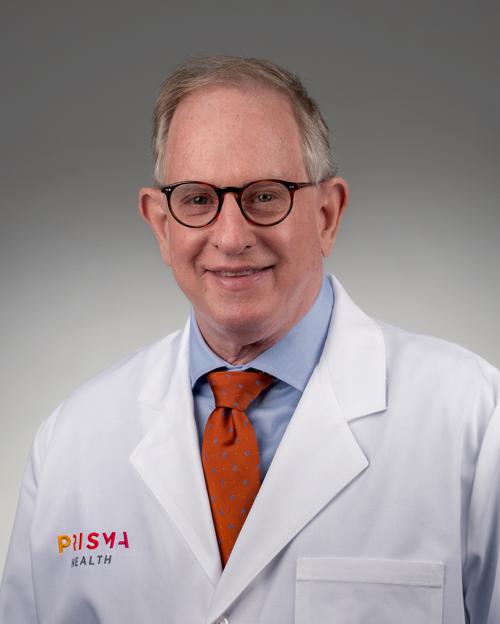 "It is an honor to welcome Dr. Hall to the Prisma Health team. His years of experience and knowledge will not only be instrumental for our patients but also for anyone who is given an opportunity to work alongside him," said Vince Vismara, MD, cardiologist. "Dr. Hall is passionate about his work and always focused on making a difference in the lives of those around him, and we are grateful for his leadership."
Hall's specialties include caring for patients with structural heart problems using non-surgical techniques as well as advanced non-surgical coronary treatments for severely narrowed or blocked arteries. He has performed over 18,000 interventional procedures over the course of his career.
Hall is a graduate of the University of Virginia School of Medicine in Charlottesville. He completed both his residency and fellowship at the University of California, Irvine, as well as an additional fellowship at Aurora St. Luke's Medical Center in Milwaukee. Hall holds board certifications in internal medicine, cardiovascular disease and interventional cardiology from the American Board of Internal Medicine.
Hall is located at Prisma Health Cardiology in Columbia, 8 Richland Medical Park Dr. He is accepting new patients. Appointments can be made at 803-434-3800.
About Prisma Health
Prisma Health is a not-for-profit health company and the largest healthcare system in South Carolina. With nearly 30,000 team members, 18 hospitals, 2,947 beds and more than 300 physician practice sites, Prisma Health serves more than 1.2 million unique patients annually. Its goal is to improve the health of all South Carolinians by enhancing clinical quality, the patient experience and access to affordable care, as well as conducting clinical research and training the next generation of medical professionals. For more information, visit PrismaHealth.org.